It's finally here, the festival season can start again. To make the festival season unforgettable, you naturally pull out all the stops to be well prepared. But, what do I wear? What should I take with me? What if the festival I want to go to is already sold out, how do I get a ticket? In short: 100 thoughts that go through your mind before the festival starts. We put them in a row for you, is this recognizable to you?
1. OMG THE DAY HAS FINALLY COME, WE'RE ALLOWED TO PARTY AGAIN
---
Hell to the f** YES! After a year and a half without parties, the government has officially announced that we can party again. FI-NA-LLY!
2. I REALLY NEED A TICKET
---
OMG, we finally get to party again. I'm really doing everything in my power to score a ticket. Maybe I'm lucky to have made it through the pre-sale, or I'm spending hours refreshing Ticketswap to get a ticket.
3. WHAT DO I WEAR?
---
Ok, the ticket is in. But what the hell am I supposed to wear?! The weather gods are not really cooperating. There is a chance of rain but it will be 20 degrees. Should I wear long pants, short pants, a jacket? Oh well, I'll just take everything with me.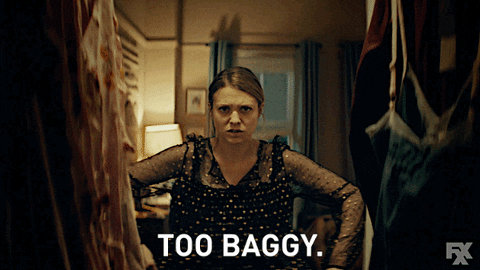 4. HOW DO I GET THERE?
---
The outfit has been chosen. But how do I get there? Will I go by car? Or will there be a bus going? Normally this was all self-evident, I'm going to find out if there is a bus going to the festival anyway so I can go extremely wild.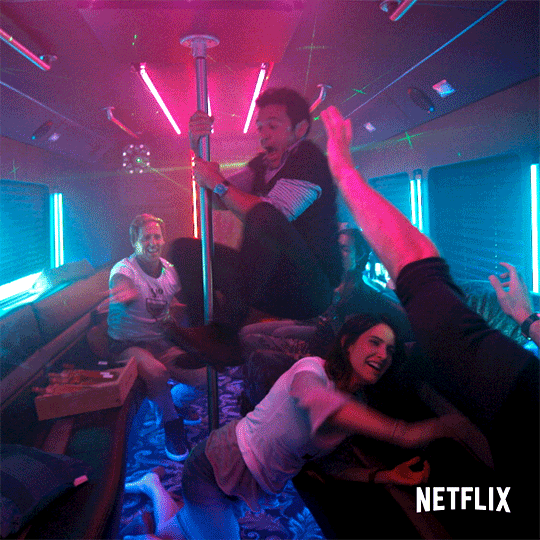 5. WHAT DO I HAVE TO TAKE WITH ME?
---
The ticket, my outfit, and the transportation are arranged. But what do I even need to bring? It's been so long since I've been to a festival. An extra jacket? A poncho for the rain? A vest for when it gets cold? A cap for the water bottles? I want to be as prepared as possible.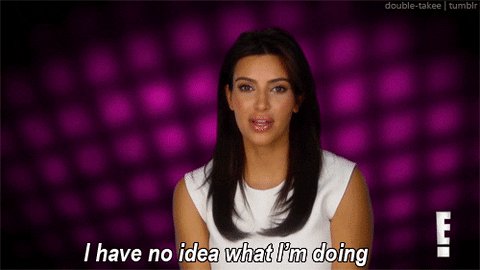 6. THE NERVES SHIVER THROUGH MY BODY, WE'RE ALMOST APPROACHING THE ENTRANCE
---
The moment is finally here. We are approaching the entrance to the festival grounds, god how nervous I am. But I'm so excitedddd! Luckily we don't need our masks in here.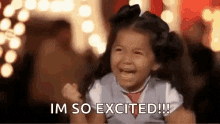 7. I'M IN, I FEEL SO HAPPY, I MISSED THIS SO MUCH!
---
I had completely forgotten how it felt. So many people together, the music thumping over the festival grounds, everyone is happy, this is going to be a great day!
8. HOW NICE THAT THERE ARE NO COVID-19 RULES TODAY
---
How wonderful not to have a one and a half meter rule for a while, and those stupid mouth masks can thankfully stay at home today too. I want to hug everyone!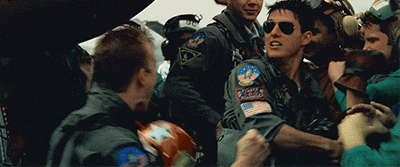 9. THE ENDSHOW BEGINS, WHAT A DAY IT WAS
---
All good things come to an end, and so did this day. What a great day this was. Fortunately, we can end this day with a BANG, I also missed those beautiful end shows.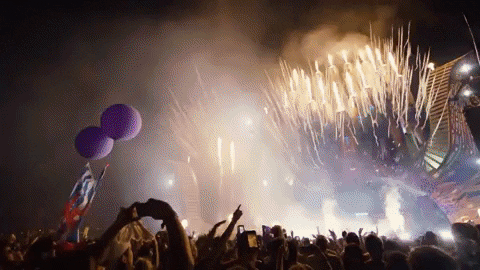 10. I DON'T WANT TO GO HOME, LET'S GO TO THE AFTERPARTY
---
I really don't want to go home yet, so I decide to end the day with some friends. We continue to party and discuss this amazing day.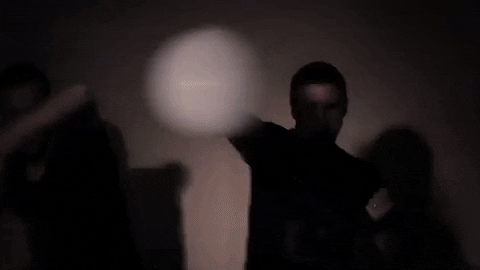 The end is finally in sight. We are so happy to see you all again at the festivals. Enjoy this festival summer and we hope to see you all soon!
ALSO READ: THIS WAS THE FIRST FESTIVAL WEEKEND OF 2021