Do you remember the good times and do you know how to party again? Do you start the festival season with attending a one day event, or do you jump right into a full weekend? Maybe you still have tickets back from 2019, or you just bought some new ones. Either way, prepare yourself with these recognizable moments and tips, and get ready for a season we could only dream about.
Did you never stop dreaming of visiting an event again? It has been a tough time for all of us, two years full of cancellations of events. Finally the time has come and now there is only room for positive vibes. The best time of our lives is finally going on and starts with among other things Shockerz, Qapital and Rebirth.
1 ADJUST YOUR CLOTHES TO THE WEATHER
It all comes to preparations like what do you wear? Just check out the weather forecast for an outdoor event and base your decisions on the sun or rain. Festivals are all about expressing yourself, so wear whatever you like!
For indoors make sure you wear something breathable, do you remember the heat that may show up too? And when you're not sure about what to wear, wear layers. Events almost always have lockers, so use them! A rainy day ahead? Ponchos are lifesavers.
Furthermore, bring your hearing protection to enjoy the music and be able to listen to it forever.
2 ENJOY EVERY MOMENT
When you arrive it may be very busy already. Imagine the long line full of people at the entrance. It's all part of the experience! If this makes you anxious after keeping a distance for 2 years, come prepared and make yourself comfortable. Try to enjoy the waiting time with your friends or use the time to make new connections, step by step you're coming closer to the gates of a paradise.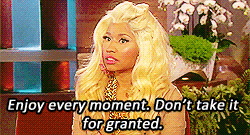 3 DANCE LIKE NOBODY'S WATCHING
It may feel weird to dance in public again, with all those people that surround you. And what about dancing and people in general since we all had to keep our distance. How did it work again? Breathe in, breathe out. Enjoy the music and show your amazing dance moves. Don't worry and just do you!
4 LET GO OF CONTROL
After a few drinks it is probably time to go find a toilet. Remember those dixies that we thought we would never miss? It's time to finally meet them again. Even when you have to use the worst dixie ever, keep in mind that it is much worse to miss it! Turn the formerly uncomfortable festival moments into the most beautiful ones and let go of control.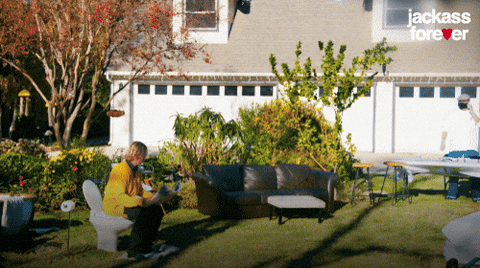 5 STAY HYDRATED
While dancing you will see lots and lots of different types, among other things the excited dancers. Are you planning to dance like there is no tomorrow? You will probably lose some drops of sweat. Make sure you pick an outfit with layers so you can get rid of some. And drink your water! When you are a little bit sweaty just allow others some personal space.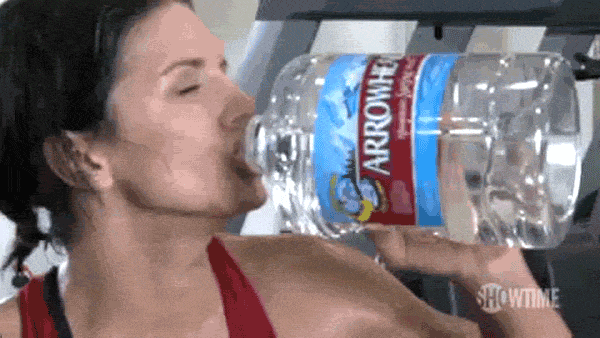 6 MEET NEW PEOPLE
Do you remember the times when you went to the toilet and never found your friends back afterwards? You can pick a spot to meet again when you lose each other in advance, just in case WhatsApp isn't working anymore. And well, this new season is all about reliving moments. Right? Get ready for spending beautiful hours with total strangers, while enjoying the biggest bangers ever.
7 APPRECIATE EVERYTHING EVEN MORE THAN BEFORE
You're standing next to the people you love. You're looking at the craziest and most beautiful stage ever and you're listening to the music you love the most. The sounds are banging through the speakers. Maybe the sun is shining when partying outdoors, or the laser lights are shining indoors. And we will all appreciate it even more than before.
8 REALIZE HOW LUCKY YOU ARE
All good things come to an end. But don't be sad, because you got to experience this again finally! Remember that the harder styles end shows are the best. Prepare for the lasers, the fireworks! Hug your loved ones. What a great way to end the day. If you're not ready to leave yet, arrange an after to attend! Furthermore, remember this isn't the last one. It has only just begun…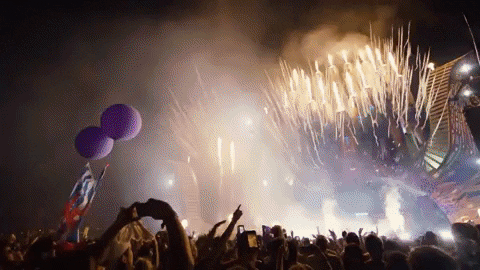 Photo credits: 7th Sunday Festival.
READ MORE
---
Festivals are an important part of our culture, and people around the world enjoy…