Summer has begun and it is currently extremely hot outside. The upcoming weeks it will stay very warm. How do you deal with that during a festival? We have put together a few tips for you.
WATER, WATER, WATER!💦
During the heat, it is important to drink plenty of water. At most festivals you have water taps at the toilets where you can refill your bottle of water for free. So a tip from us: get a bottle of water at the beginning of the day and refill it during the day. Especially with the heat, it is important to keep drinking water to prevent dehydration.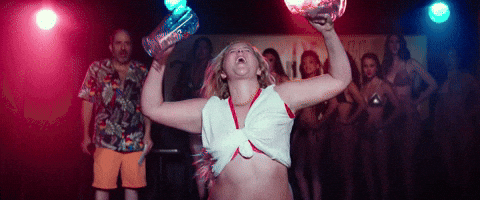 VERY IMPORTANT: SUNSCREEN☀️
Most festivals take place outside and with the heat means the sun is very powerful. We don't like to get sunburnt so make sure you use sunscreen! At most festivals there are also pick-up points where you can put on sunscreen so be sure to use these. Another thing you can do is wear a cap or a nice festival hat.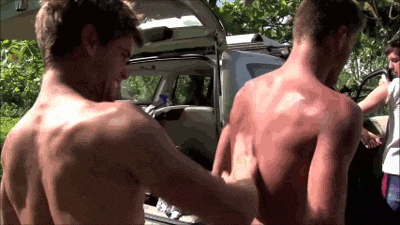 SWIMWEAR TO A FESTIVAL IS POSSIBLE🩳
Okay you don't have to go to a festival in your bikini, but you can, for example, combine a swimsuit with a nice pair of shorts or for the buys a swimsuit with a breezy t-shirt. With these swimmy outfits, you can also cool off in the water.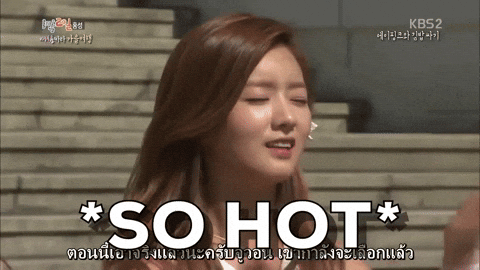 GET SOME ICECREAM🚀
Not a festival goes by in the Netherlands where the well-known 'raketjes'. are sold. You have probably seen them walking around, often these sellers have a stick with a rocket ice cream on it so they are easily recognized in the crowd. Often these ice creams cost a coin and they are very refreshing!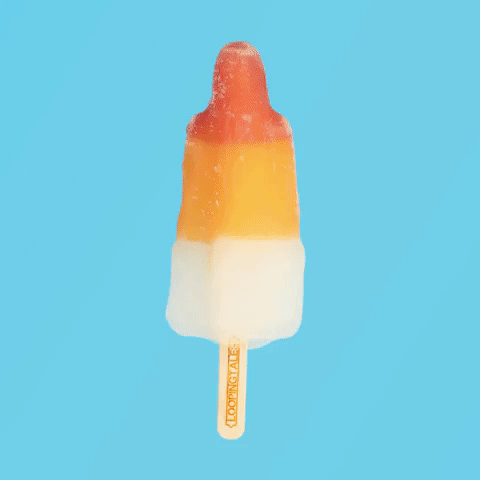 BUY A HANDFAN💨
With the heat, there is often little to no wind. If you're standing in the middle of the sun it can get very hot, a tip from us is to buy a hand fan. This will cool the heat a bit and at festivals there are often several nice hand fans sold with prints that you can match with your outfit!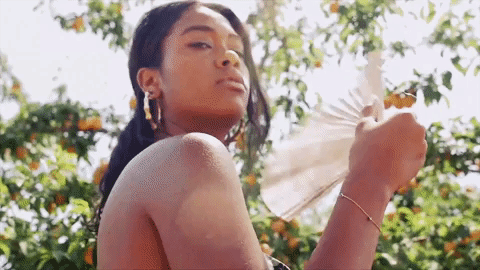 SHADE IS YOUR FRIEND🥵
It is important to seek shade frequently during a festival. This way you often cool down a bit and it is also nice to relax. Often a festival has several shaded areas where you can sit so you should definitely make use of it.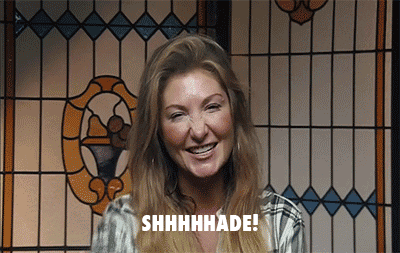 READ MORE
---
Collusion has taken a momentous step in their musical journey by joining forces with…