As hardstyle fans, we're weekly blessed with different festivals. At these festivals, we can watch the performances of our favorite artists on festivals like Defqon.1, Decibel outdoor, and many more are indispensable in our scene. For such festivals, you must prepare yourself well. Is this your first time attending a festival? Then be sure to read this article, full of festival tips!
CHECK OUT THE LINE UP
Nothing is as sinful as finding out afterwards that you just missed that one artist. So check the line-up in advance. Also look up some names that don't mean anything to you at first, because sometimes you can make some great discoveries!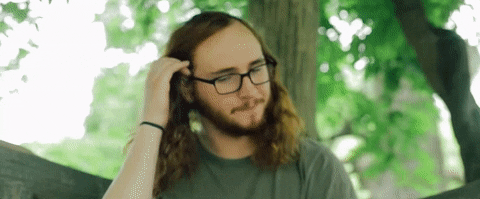 CHECK OUT THE WEATHER FORECAST
Most hardstyle festivals take place in the Netherlands, where the weather can be quite unpredictable. So always check the weather forecast in advance so you can properly prepare in terms of clothing, you do not want to be cold at the end of the day.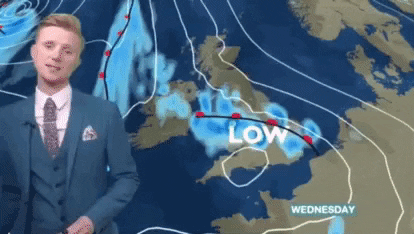 BRING EARPLUGS
At many festivals the music is really too loud or is turned up at night. Especially if you go for several days or visit festivals regularly, it is important to protect your ears. Nobody wants to walk around with a damaged ear later on, right?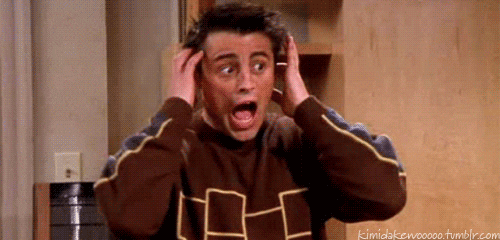 WATCH THE AFTERMOVIE
If you have never visited a festival, it is always useful to check out the aftermovie beforehand. In such an video, all the important elements are highlighted, giving you an idea about the festival. In addition, it is always good to get in the mood for the event!
WEAR COMFORTABLE SHOES
Of course you want to look your best at a festival, but we recommend that you put on fine shoes that you can easily walk on a lot. At most festivals you just walk a lot because the terrain is so big. Sometimes you can take up to 30,000 steps at a festival.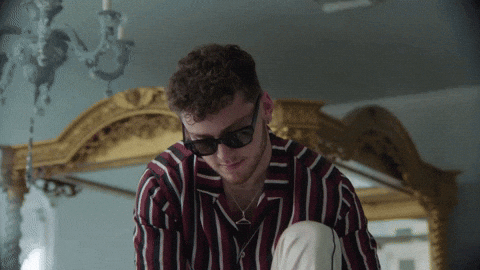 TAKE USEFUL THINGS WITH YOU
On a festival day, it's important to have certain handy items with you. Things like your wallet, house key and phone are obvious. But during such a long day it is handy to take a powerbank, for example, so you do not end up with an empty phone. You can also bring a cap for a water bottle, they remove this from the bottle at a festival. If it is warm, we always recommend you to bring sunglasses and sunscreen.
Going to a weekend festival? We got you covered! See a full packing list here.
Are you curious about the hardstyle festivals of the coming period? Then read the hardstyle highlights of August or September!
READ MORE
---
A real Hardstyle lover's paradise awaits you during this year's ADE. Scantraxx and Hardstyle.com…